We've got the accounting handled

so you can put up more sold signs



Accounting solutions for the real estate industry
We are dedicated to helping professionals in the real estate industry build profitable enterprises. Northwest Arkansas is one of the fastest growing regions in the United States. This growth has provided our firm numerous opportunities to assist realtors, home builders, land lords, investors, and developers with their tax and accounting needs. From 1031 tax free exchanges to cost segregation studies, our team of professionals has it covered.
We have helped clients navigate real estate booms and crashes and the challenges those markets bring. Knowing where one stands with regards to taxes is critical in the real estate industry as there are many times where cash is king.
Our outsourced accounting services suite (BOSS) is the perfect fit for real estate. Let our team of professionals handle your day to day accounting and free yourself to find that next deal!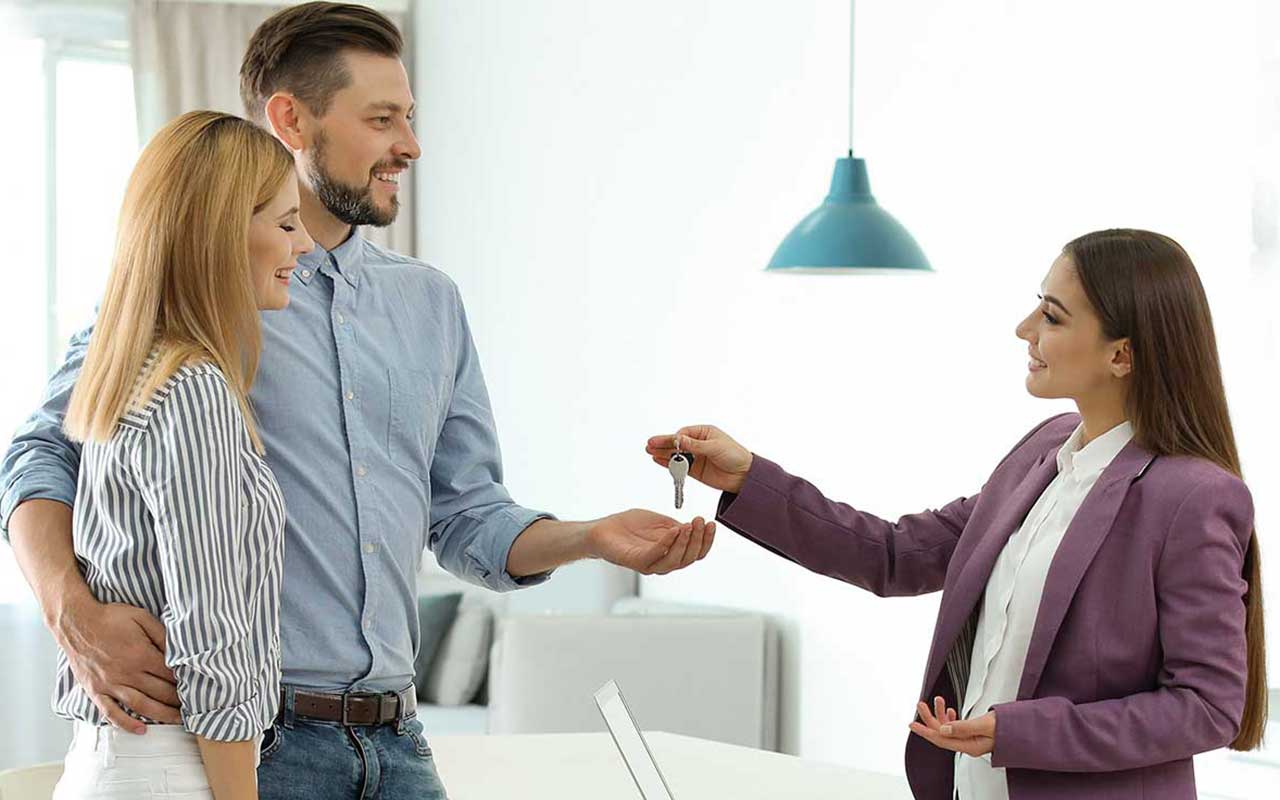 Thank you for your interest in our firm. We will contact you soon.