Greg Collier is a Farmers Insurance Agent in Springdale, AR. He is a lifelong resident of Arkansas and is active in the community. He is involved in the Springdale School System, Business Partnering in Education, and as a youth coach. He is also a Commissioner on the Springdale Airport Commission. Greg has been with Keen and Company for over 10 years.
"My experience with Keen and Company has been nothing short of exceptional. With their help, I now have my business structured correctly, and have my personal and business affairs separate. I like the fact that we meet quarterly or semi-annually to make sure there are no surprises. When I call and need something, I know it will be handled swiftly and accurately.
I absolutely recommend Keen and Company!! There are so many things they help me do so I can spend more time on my business; from monthly payroll taxes to quarterly taxes, bill pay with BOSS, and end of year taxes. It's a HUGE time savings for me."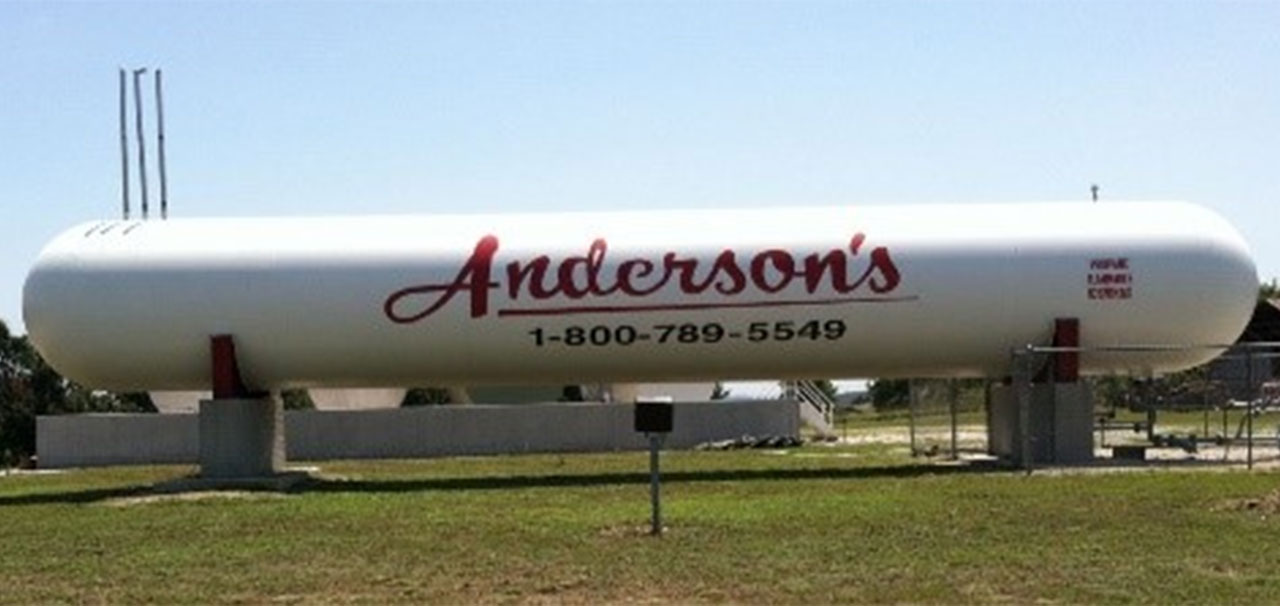 Doug Anderson is the owner of Anderson Gas & Propane of Bergman-an independent, locally owned and operated business, with over 27 years of experience. He has worked with our firm for two years. When asked how working with Keen & Company impacts their business, Doug notes that he can get a clear picture of their profit and loss each year and that Keen & Company's advice and counsel allows him to make changes where needed to ensure that they are maximizing their business to it's fullest potential.
"Our experience has been great. Everyone at Keen & Company is quick to help with whatever our needs may be. They are also very patient with us and do a great job explaining the "tax jargon" that sometimes goes over our heads. And they do so in a personable and easy-to-understand way. We absolutely recommend Keen & Company; if you want a team who is there for you and truly has your company's best interest in mind, this is the team to go with."
Christian Baldwin is the founder and Managing Director of Black Diamond Mergers & Acquisitions.
"Our relationship with Keen & Company has had a positive impact on our business. We never have to worry about timely and accurate accounting. Keen & Company is very easy to work with. They are dedicated to their business, thorough and affordable. We've enjoyed working with them and would highly recommend their services to anyone."
Dr. Eli Matthews
Dr. Eli Matthews, MD is a board-certified anesthesiologist in Fayetteville, Arkansas who graduated from the University of Arkansas Medical Science in 2008. He is currently licensed to practice medicine in Arkansas and California.
"I've been with Jake and his team for over 5 years now. He was recommended to me by some of my partners. I couldn't be happier with their services. We have set up a schedule of monthly billing and correspondence which is superb. But, where I am most impressed, is when changes occur. When I call, Keen and Company answers. They help me in real time.
Keen and Company helped me seamlessly set up payroll, taxes, and retirement after moving from out of state. Establishing an account with apps and online access was a refreshing upgrade. I seriously love uploading (my tax documents) without having to print them. Keen & Company has reached out to me on several occasions to update me on tax law and regulations that benefit me financially. They are fair, forward, and most important, transparent and truthful.
I one hundred percent recommend Keen & Company."
Ben Shaddox is a Certified Financial Planner (CFP) and the owner of Eastern Gate Financial LLC. He has worked in the financial services industry since 1998. His background includes service with a global insurer as well as helping develop a private client group for one of the region's largest banks.
"Keen and Company's efforts have helped us streamline the day-to-day management of our business thus allowing us to pay more attention to our clients and their needs. Keen and Company's initiative and proactivity has resulted in a very positive experience for us. They attend to our needs. We regularly recommend them to our clients and friends."