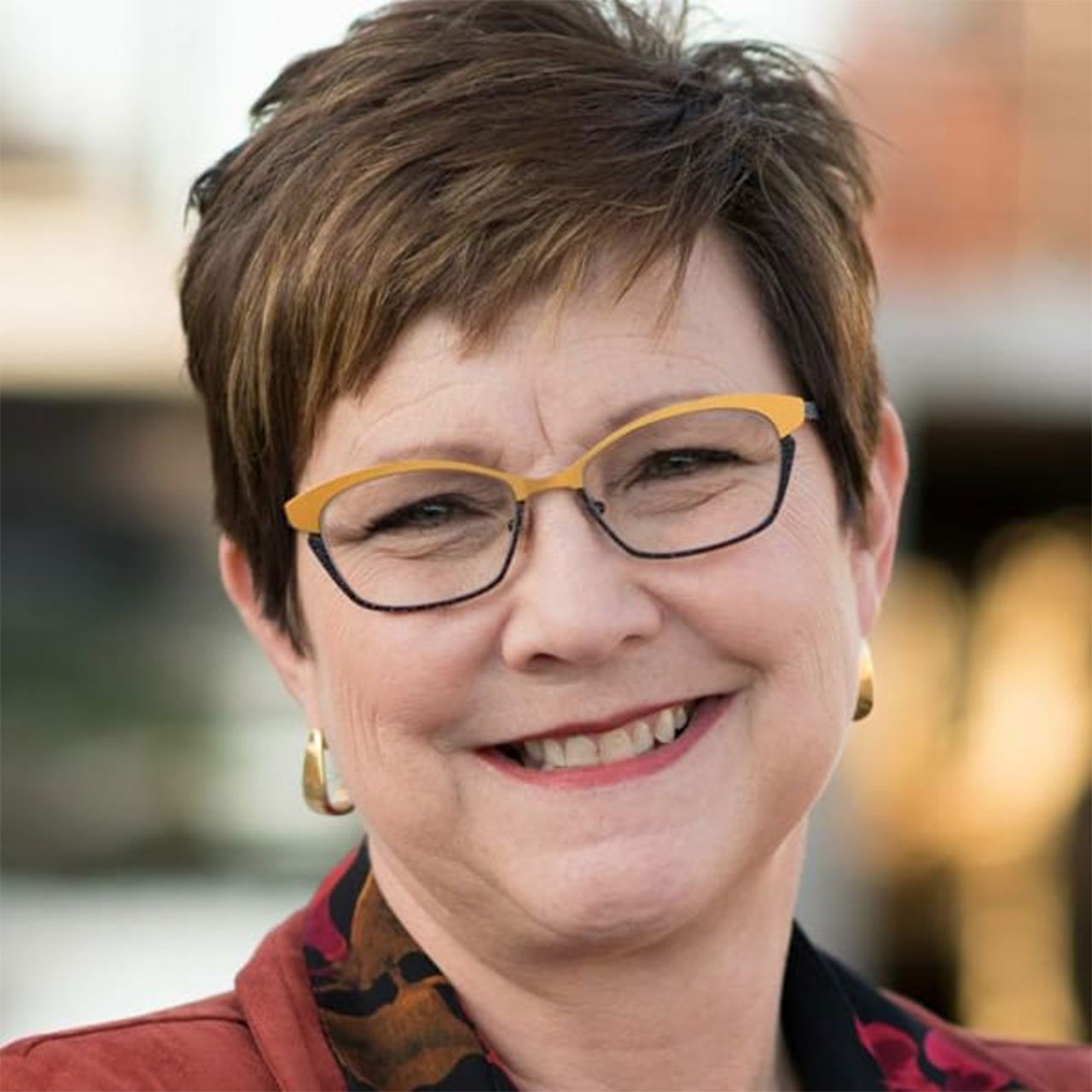 Terri Askegaard - Accounting Manager
Springdale Location
Terri returned to our firm in 2016 as the Accounting Manager. She oversees the bookkeeping, bill pay, and sales tax processes. She left for a year to work in industry after 6 years in our bookkeeping department. Her expertise is in Adjusted Trial Balance work and QuickBooks.
Prior to coming to Keen & Company in 2009, Terri was a stay home mom for 13 years, raising her 3 children.
She graduated from Benedictine College in Atchison, Kansas with a Bachelor's degree in accounting. She then worked in public accounting for 2 years before spending 7 years in industry most of it with a meatpacking company in Iowa.
Terri is a member of Good Shepherd Lutheran Church. Outside the office, she enjoys cooking, reading, bicycling, and spending time with family and friends.