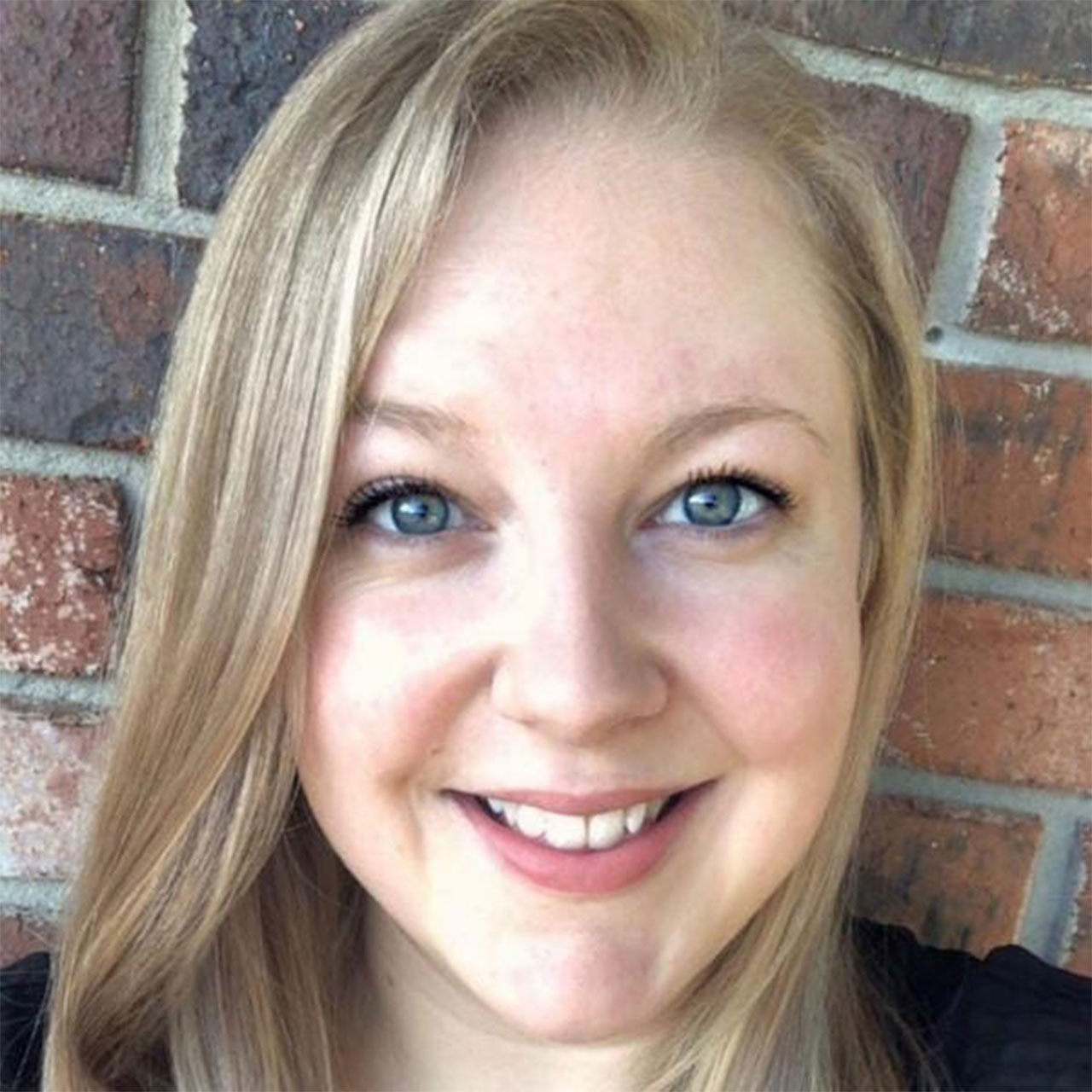 Shelton Rosner - Staff Accountant
Springdale Location
Shelton joined our accounting team in 2018. She has several years of accounting experience and serves a diverse group of clients across multiple business sectors.
She is a graduate of the University of Arkansas with a Bachelor's degree in Accounting.
When she is not at the office, Shelton enjoys reading, cooking, and spending time with her husband and their 3 cats.