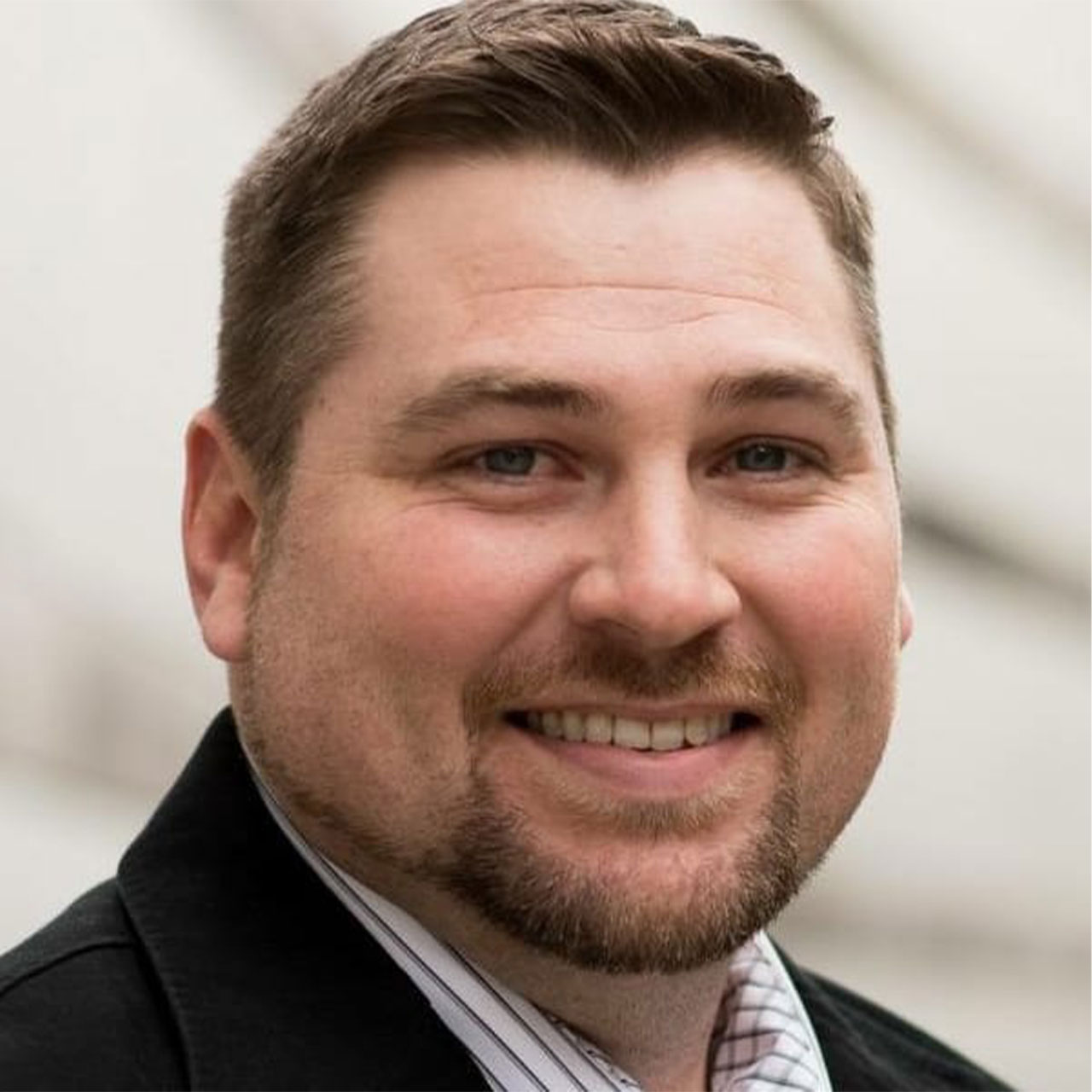 Mitchell D. Long Jr., EA - Manager
Bentonville Location
Mitch has been with the firm since January of 2017 and is a proud member of the tax team.
He received his Bachelor's and Master's degrees in Accounting from Missouri State University in 2011 and 2013 respectively, along with a Forensic Accounting Certificate.
He finds it very enjoyable to work with business owners from diverse backgrounds, and the favorite part of his job is seeing the finished product. He says, "It reminds me of the feeling you get after completing a 5,000-piece puzzle."
In his free time, Mitch enjoys spending time with his family and friends. He also enjoys golfing, bowling, playing baseball or football, working on home improvement projects, and pretty much anything on the water.