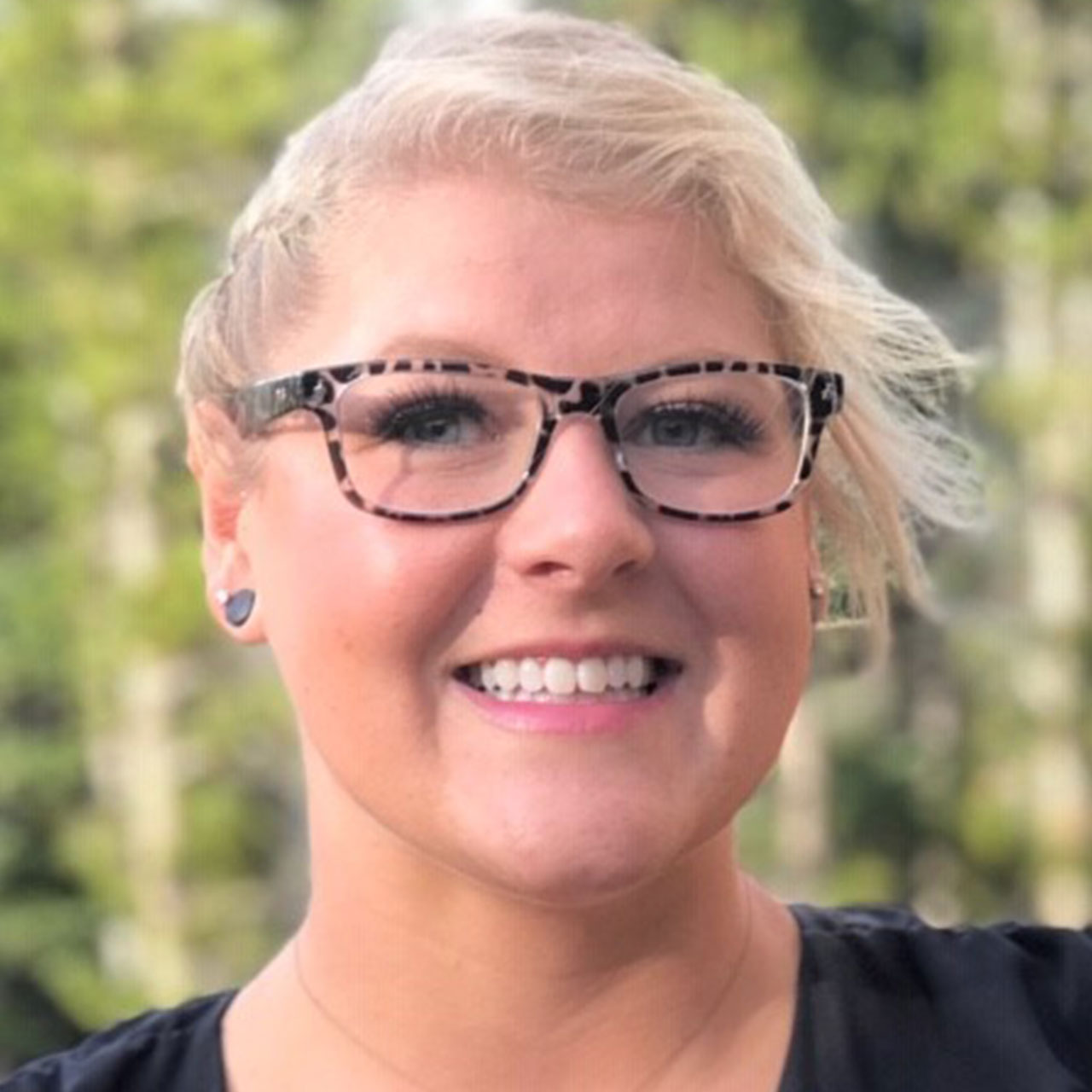 Melissa Manley - Staff Accountant
Springdale Location
Melissa joined our firm as a tax department intern in 2018 and became a permanent member of our team in 2019.
Melissa's background is in bookkeeping and payroll. She also has 10 years experience in the hospitality industry. Melissa's role at the firm includes tax services, bookkeeping, sales tax, and payroll.
Melissa earned her Bachelor of Science degree in 2018 from the University of Arkansas.
After graduating, Melissa hiked on the Appalachian Trail that runs from Georgia to Maine in 2018. She also enjoys local trails with her dog, gaming, photography, and attending live music events with her friends.