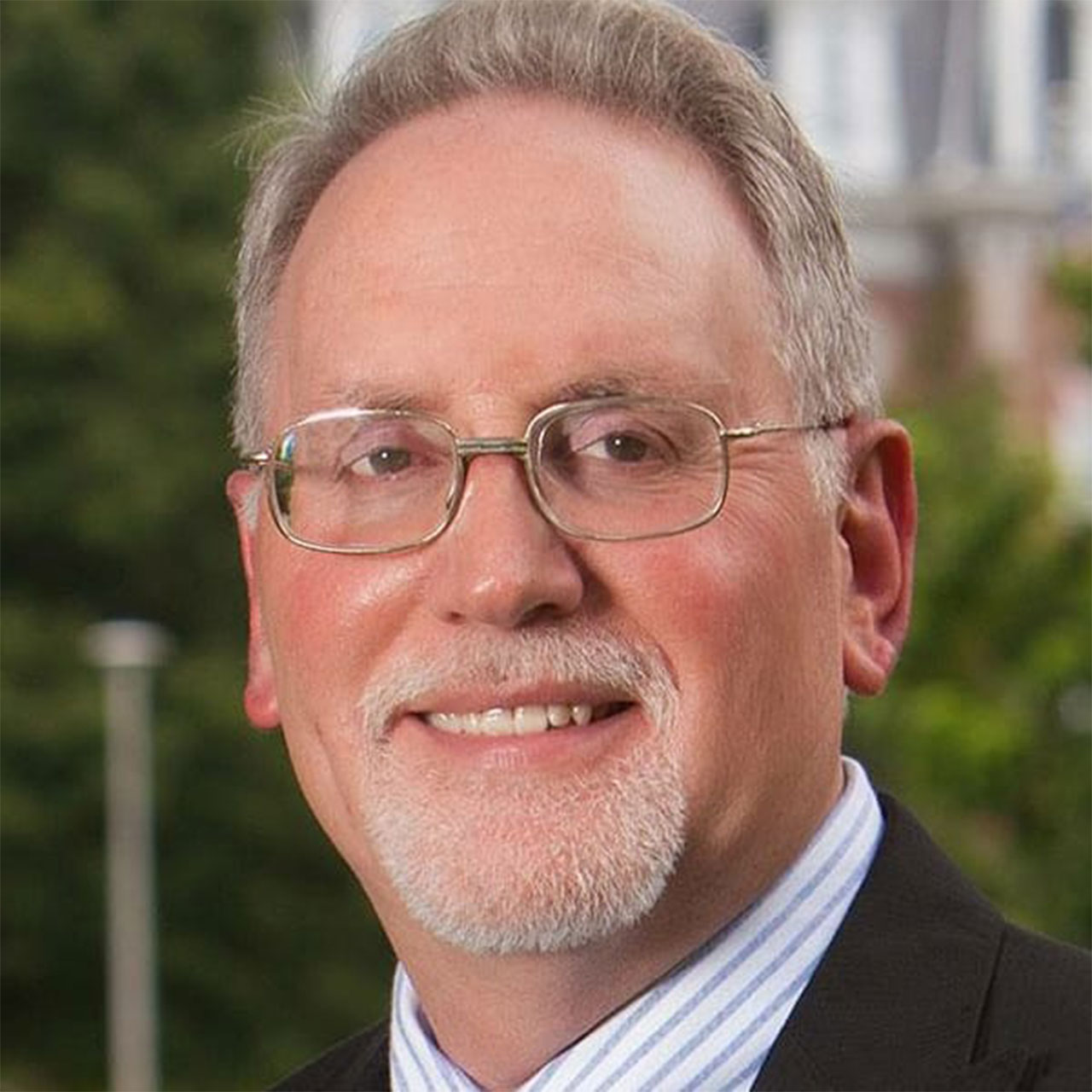 M. LeRoy Duell, CFE, CPA - Senior Manager
Springdale Location
With more than 41 years of experience in the accounting/financial profession, LeRoy Duell serves as Senior Manager at Keen & Company. After graduating from the University of Arkansas, home of the Razorbacks, he went on to become a licensed CPA.
LeRoy has extensive experience in providing accounting, auditing, and tax services to individuals and organizations in such diversified industries as nonprofits, religious organizations, farm cooperatives, governmental entities, construction companies, medical clients, and retail businesses throughout the state of Arkansas. Forensic accounting is a growing service area for our firm and it is one that LeRoy is particularly excited about.
LeRoy is happily married and has been blessed with three children and eleven grandchildren.
The motto LeRoy strives to live by is, "Be faithful, be kind and be true."