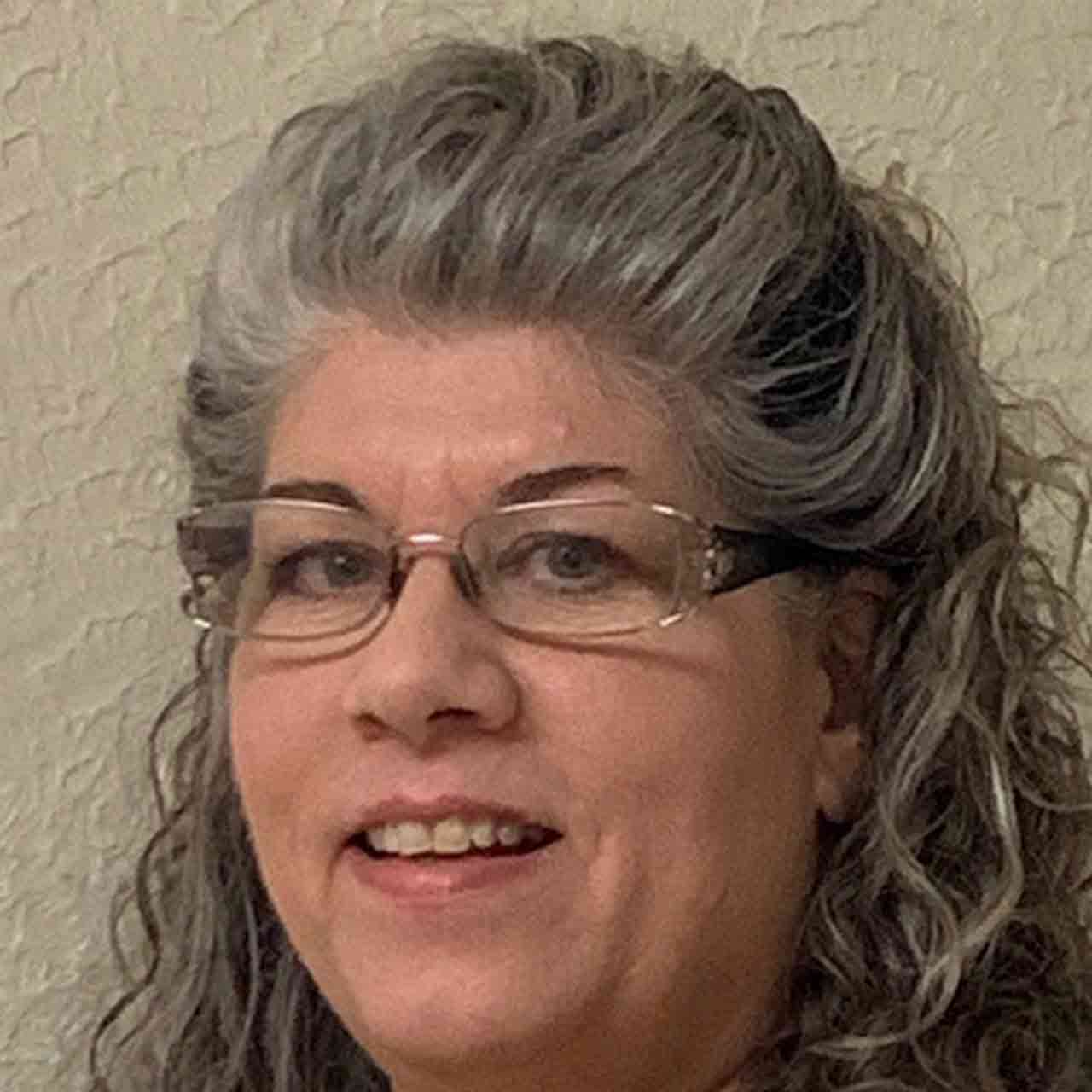 Kimber Collins - Staff Accountant
Springdale Location
Kimber joined our family in October of 2020 after Deborah S. West, CPA firm, merged with Keen & Company. She is one of the first voices and faces you will meet at our Springdale office.
Kimber handles a variety of administrative tasks from answering phones and scheduling appointments to handling requests from clients and our financial professionals. She also assists in making sure Deborah's clients have a smooth transition into our firm. She has worked in accounting, administration, and customer service for over 25 years.
She was born in Texas but moved to Louisiana at the age of twelve. Kimber then moved to Northern California in her twenties and stayed there for 8 years. In 1999, she moved from California to NWA and went to work for her brother who is now retired, at Collins Orthopedic. Her past experiences include from Manufacturing, Mental Health and Transportation.
Kimber's favorite activities include gardening, cooking, and hiking in the woods, especially when the morels and chicken of the woods are in season.
Kimber's favorite quote is "All of the flowers and all of our tomorrows are in the seeds of today".