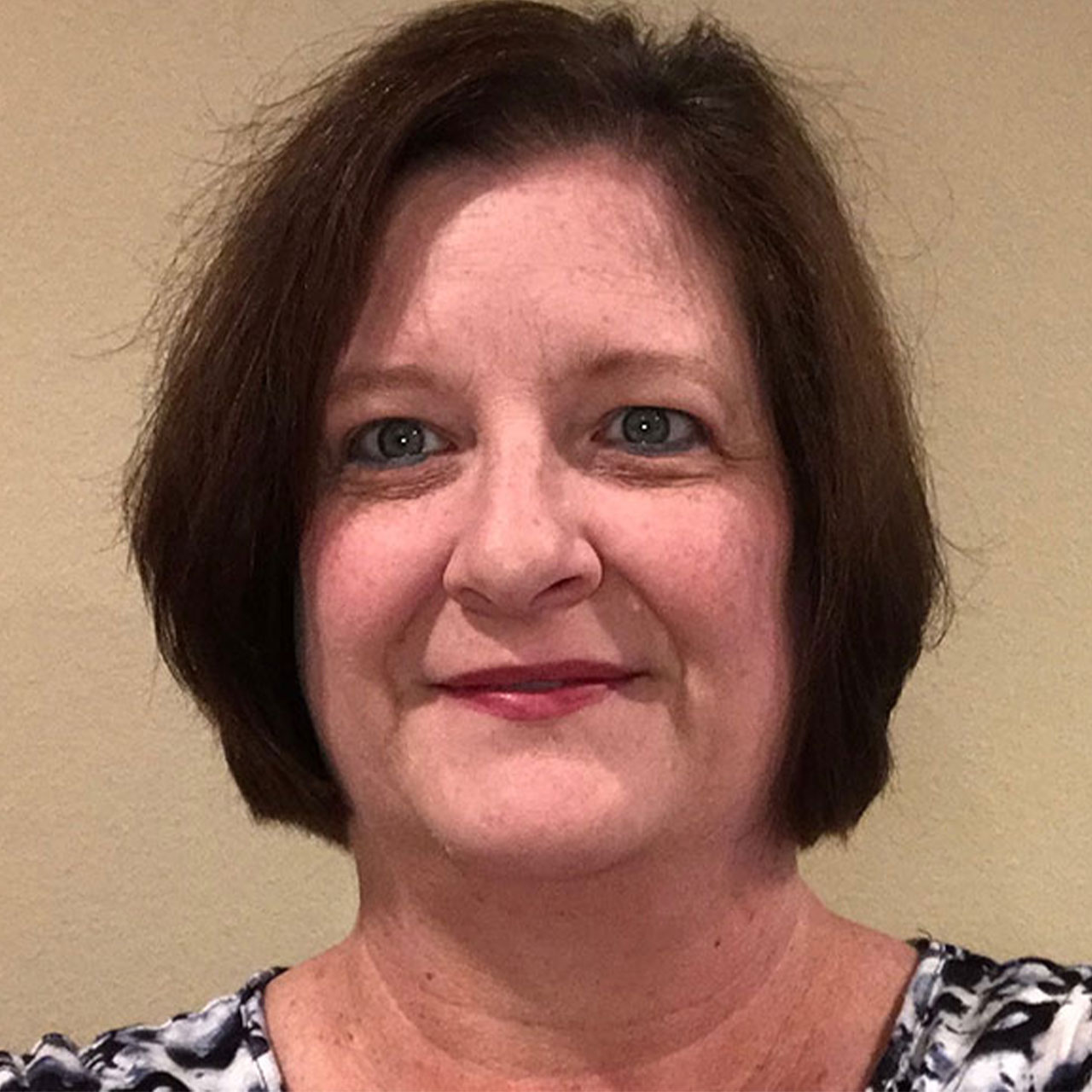 Jana Cole - Administrative Assistant
Fayetteville Location
Jana joined the Keen & Company family in January of 2019 and is one of the first voices and faces you'll meet at our Fayetteville office.
Jana handles a wide variety of administrative tasks including scheduling appointments, billing, social media, and connecting you with the right team member when you call the office. Her background includes 16 years as a dental hygienist and prior to joining our firm, she worked at a law office as an office coordinator serving multiple locations throughout NWA.
Jana earned her Bachelor of Science degree in Dental Hygiene from UAMS in Little Rock and a Bachelor of Science degree in Human Resources from U of A in Fayetteville.
She grew up in Southwest Arkansas where she met her husband, to whom she has been happily married for over 25 years. Her hobbies include reading, knitting and lifelong learning.
Jana's favorite quotes are "Kindness is the language that the blind can see and the deaf can hear" and "Education is not the filling of the pail but the lighting of the fire".