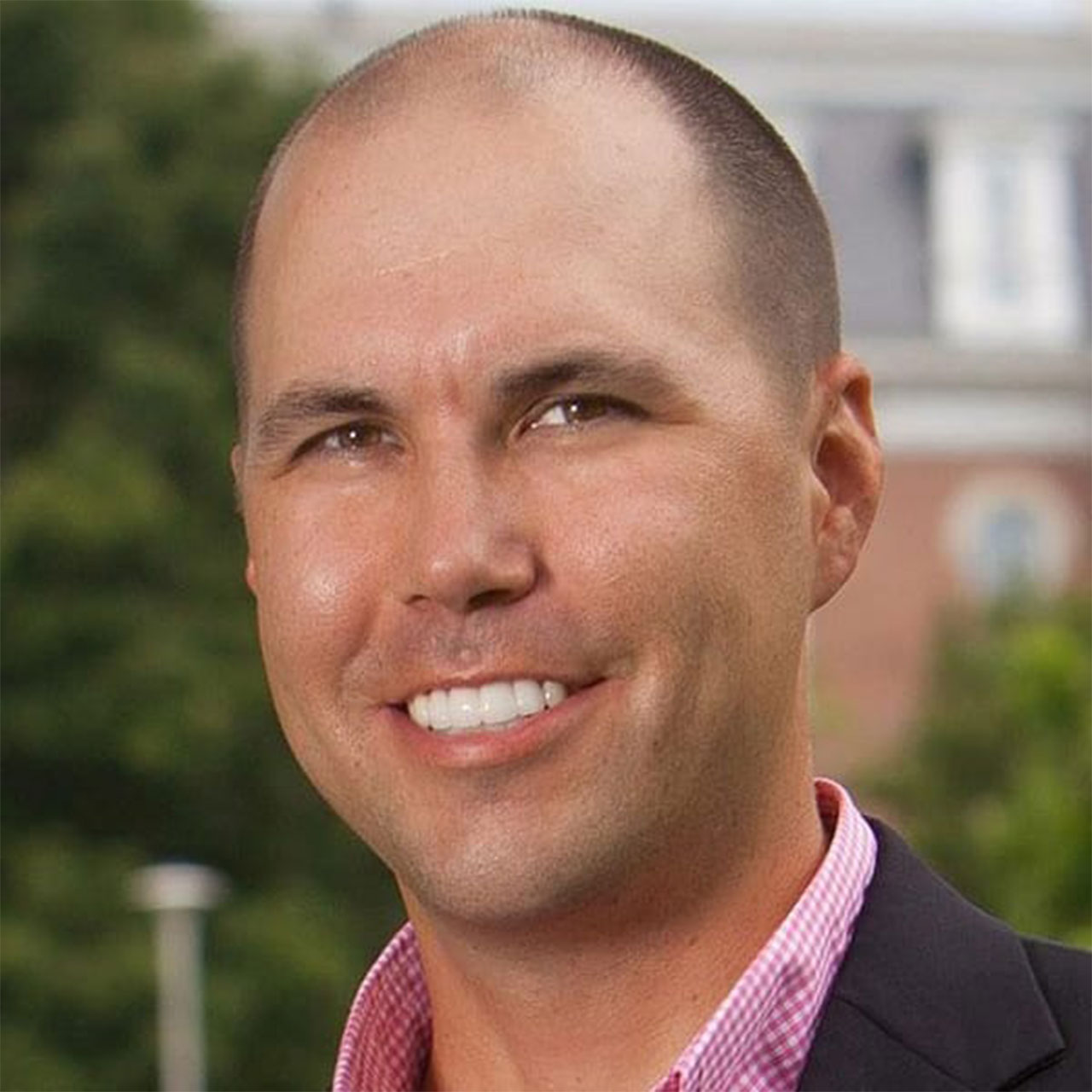 Jacob M. Keen, CPA, CVA - Managing Partner
Springdale, Rogers & Fayetteville Locations
Jake joined the Keen & Company team in 2002 and is currently holding the role of Managing Partner. He oversees day-to-day operations, setting the direction for the firm, and is responsible for business development and production. Jake's niche expertise is in the areas of tax planning and preparation, business valuation and litigation support.
He earned a Bachelor of Science in Electrical Engineering from the University of Arkansas and went to work for ALLTEL Communications in Little Rock. It was while working on his MBA that Jake decided to change careers and move back to Northwest Arkansas. He completed his accounting course work at the University of Arkansas in Little Rock.
In addition to being a Certified Public Accountant, Jake is also a Certified Valuation Analyst. He is a member of several professional organizations, including the American Institute of CPAs, Arkansas Society of CPAs, where he has served on the Board of Directors, and the National Association of Certified Valuation Analysts.
Jake notes that he "likes helping clients create a financial plan and watching it come together." Outside of the office, Jake is very involved with his church and stays busy attending family functions with his wife and their four children. He also enjoys playing golf, hunting, and fishing.