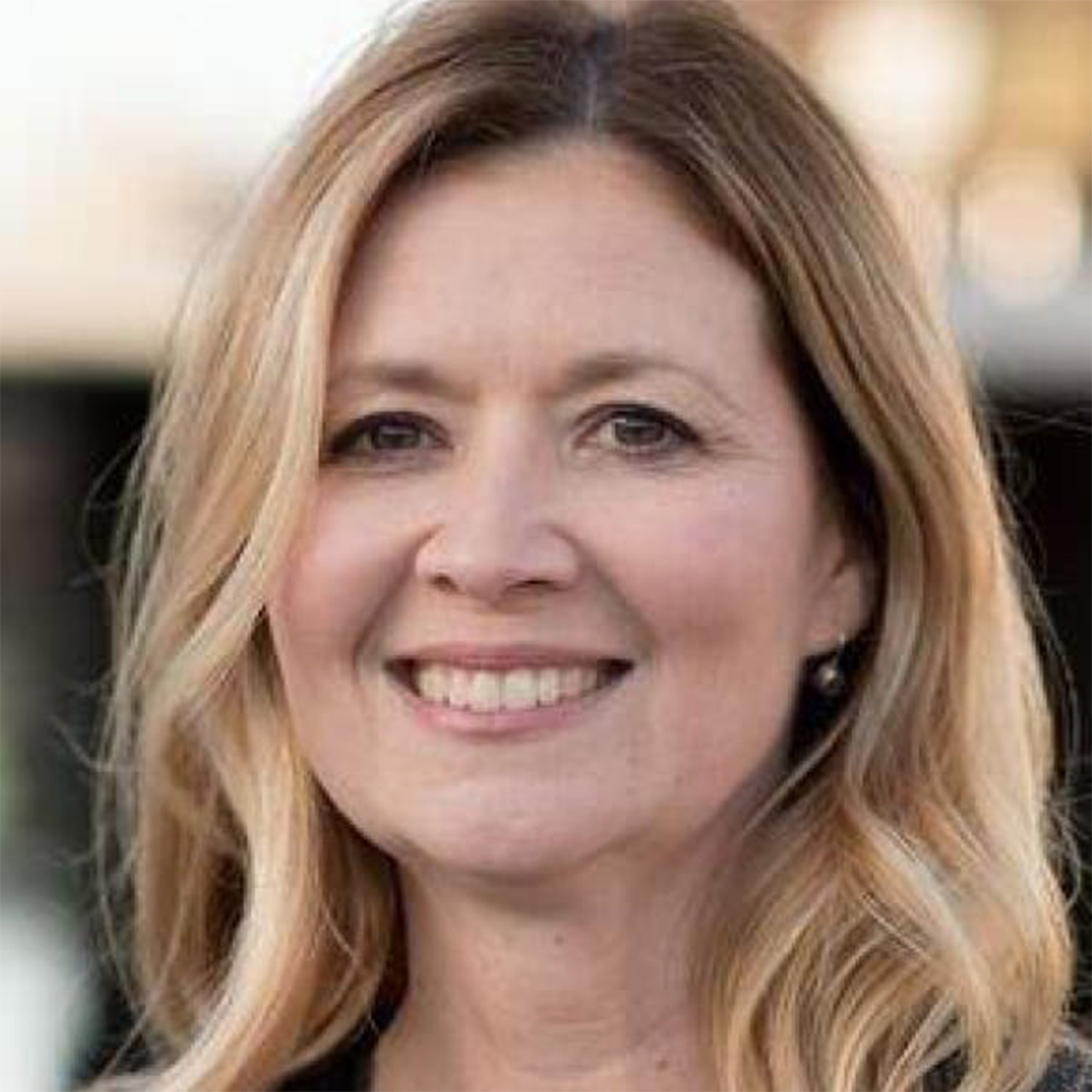 Gracie Griffin - Office Manager
Springdale Location
Gracie joined Keen & Company in July of 2017. She has over 10+ years in payroll and bookkeeping experience along with more than 20+ years in administrative background.
Before joining our firm, she was an executive assistant/bookkeeper to a retail business owner in Fayetteville for 6 years, and before that was an office manager for a locally owned CPA firm.
Gracie graduated from Arkansas Tech University earning her Bachelor of Science/Business Administration degree.
When she's not at the office, Gracie enjoys spending time with family and her kitty cat, Molly. Gracie trains with a great group of area runners, training 15-20 miles per week, and has completed multiple half-marathons in the region.
Gracie says the 3 C's of life are, Choices, Chances, Changes
You must make a choice to take a chance or your life will never change.