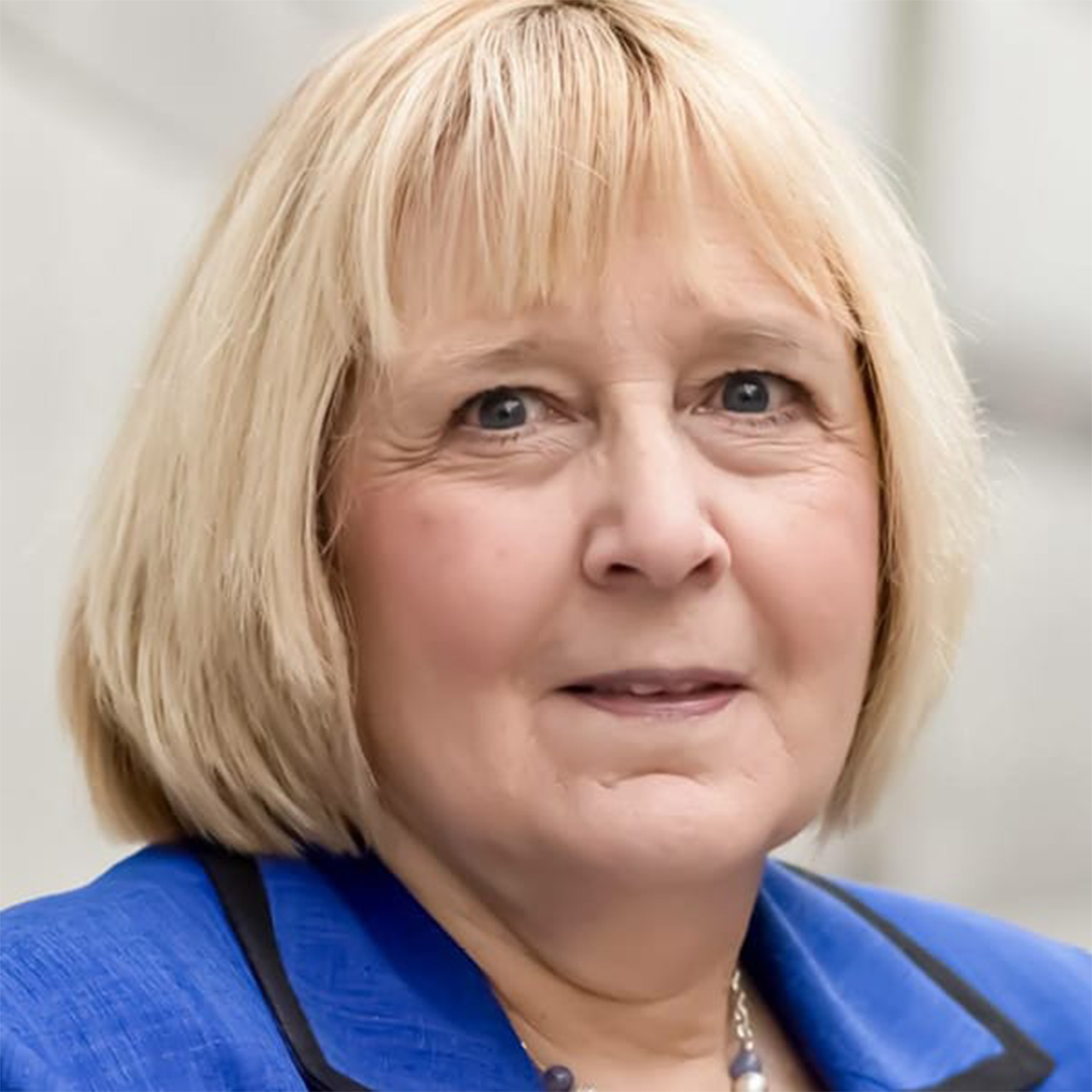 Donna Fouse - Staff Accountant
Rogers Location
Donna joined Keen & Company in April of 2017. She brings with her over 10 years of experience in public accounting. Donna comes from a diverse background of experience, including manufacturing, healthcare, oil, and gas.
She earned her Bachelor of Business of Administration from Wichita State University. Donna's role includes bookkeeping services, sales tax reporting, and tax preparation.
Donna is blessed with two sons and five grandchildren. Her favorite sports teams are Kansas City Chiefs, K-State Wildcats & Wichita Shockers. When she is not working, she enjoys watching her teams play along with spending time with her grandkids.