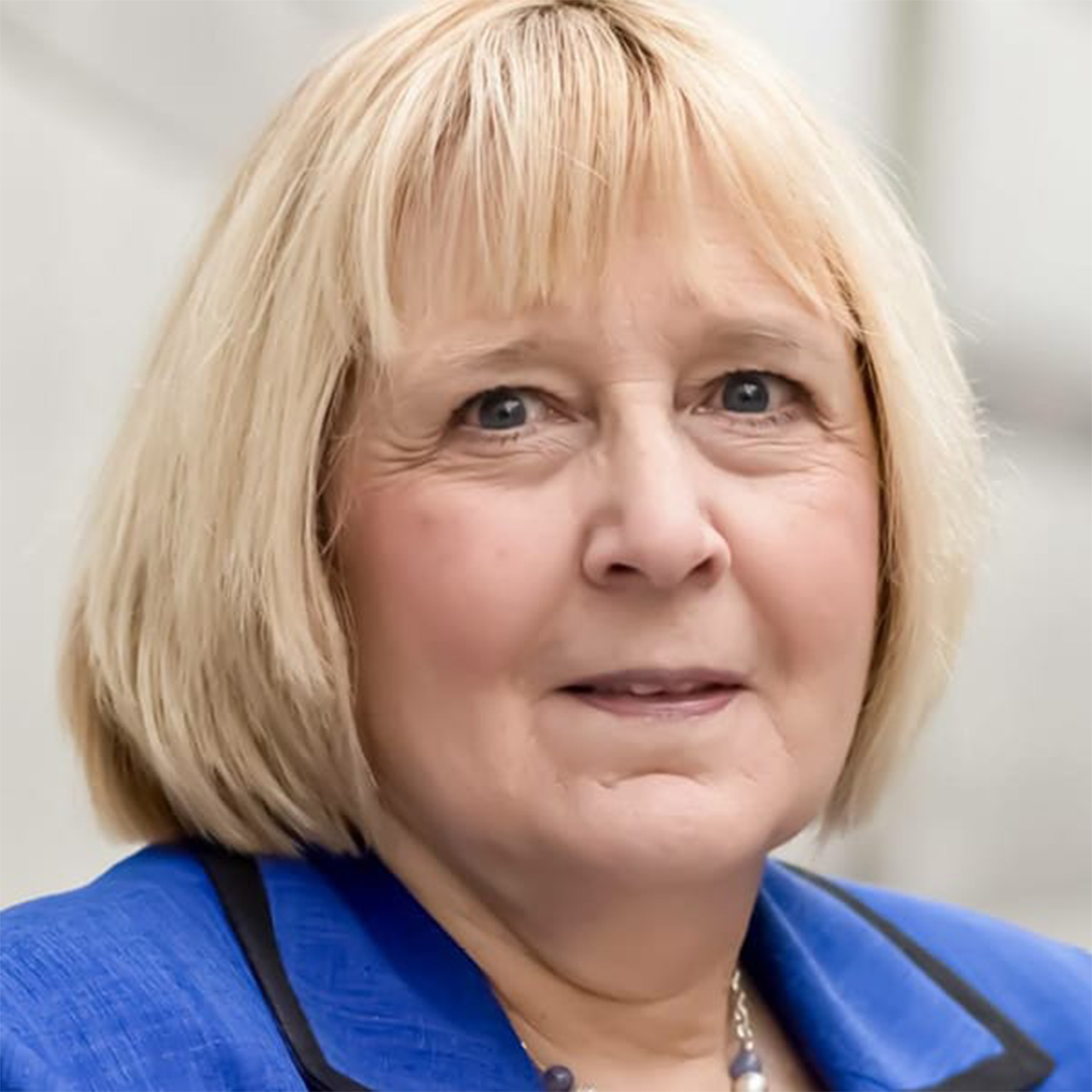 Donna Fouse - Staff Accountant
Bentonville Location
Donna joined Keen & Company in April of 2017. She brings with her over 10 years of experience in public accounting. Donna's background is diverse, with her work experience including manufacturing, healthcare, oil, and gas.
She earned her Bachelor of Business of Administration from Wichita State University.
Donna is blessed with two sons, two grandsons, and three granddaughters.