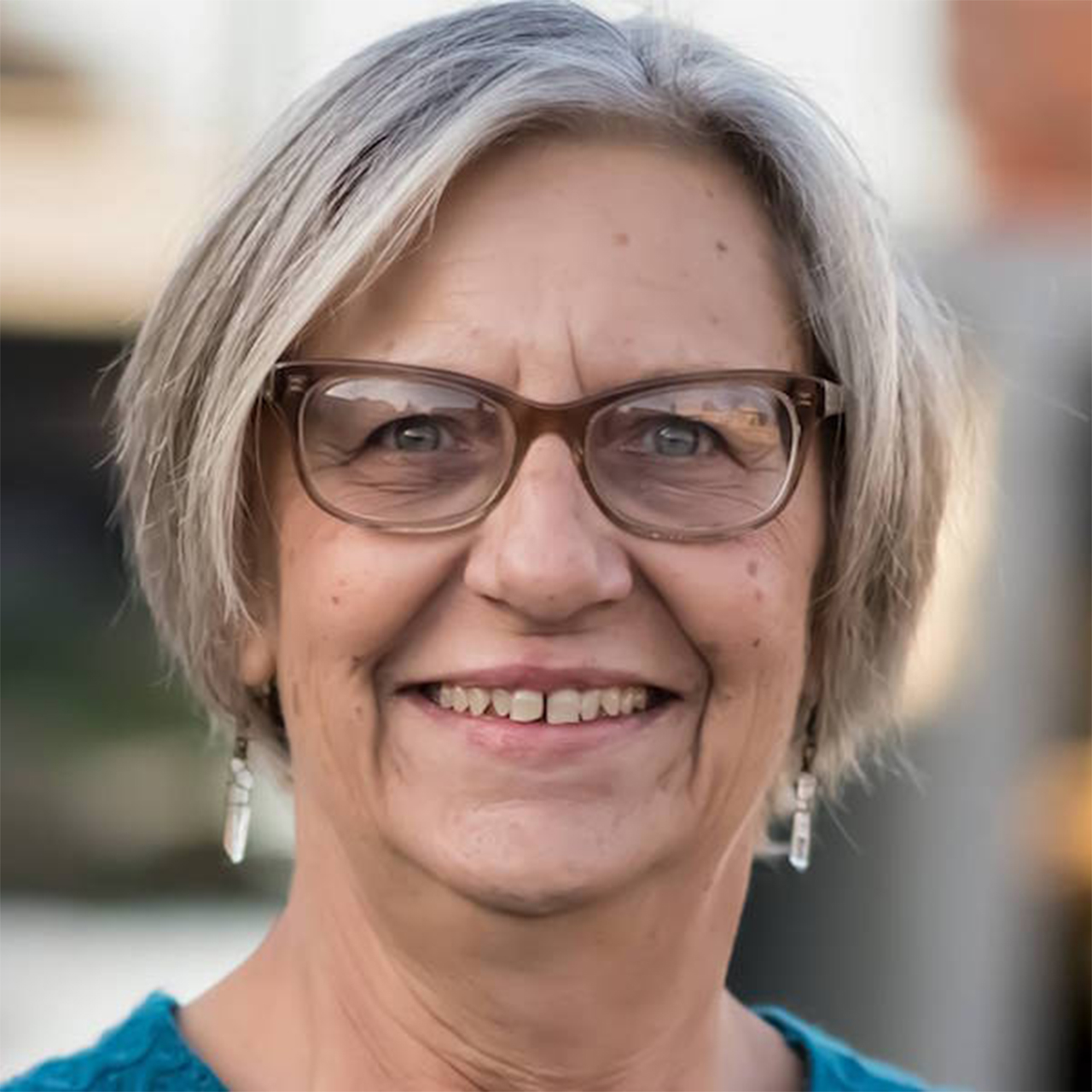 Donna Carolan - Payroll Specialist
Springdale Location
Part of the Keen & Company team since June 2016, Donna's role includes payroll and payroll reporting. Donna has years of experience in payroll and is dedicated to continuing her education to stay up-to-date with the newest laws, regulations, and technology. She worked for the Department of Workforce Services prior to coming to our firm.
Donna graduated from the University of Central Arkansas and then received her Bachelor's degree in accounting from the University of Arkansas in Fort Smith.
Outside of the office, Donna's activities include maintaining her flowerbeds, bird watching, knitting, and sewing.
Most importantly, Donna enjoys time with her family, friends, and her cat, Payton.