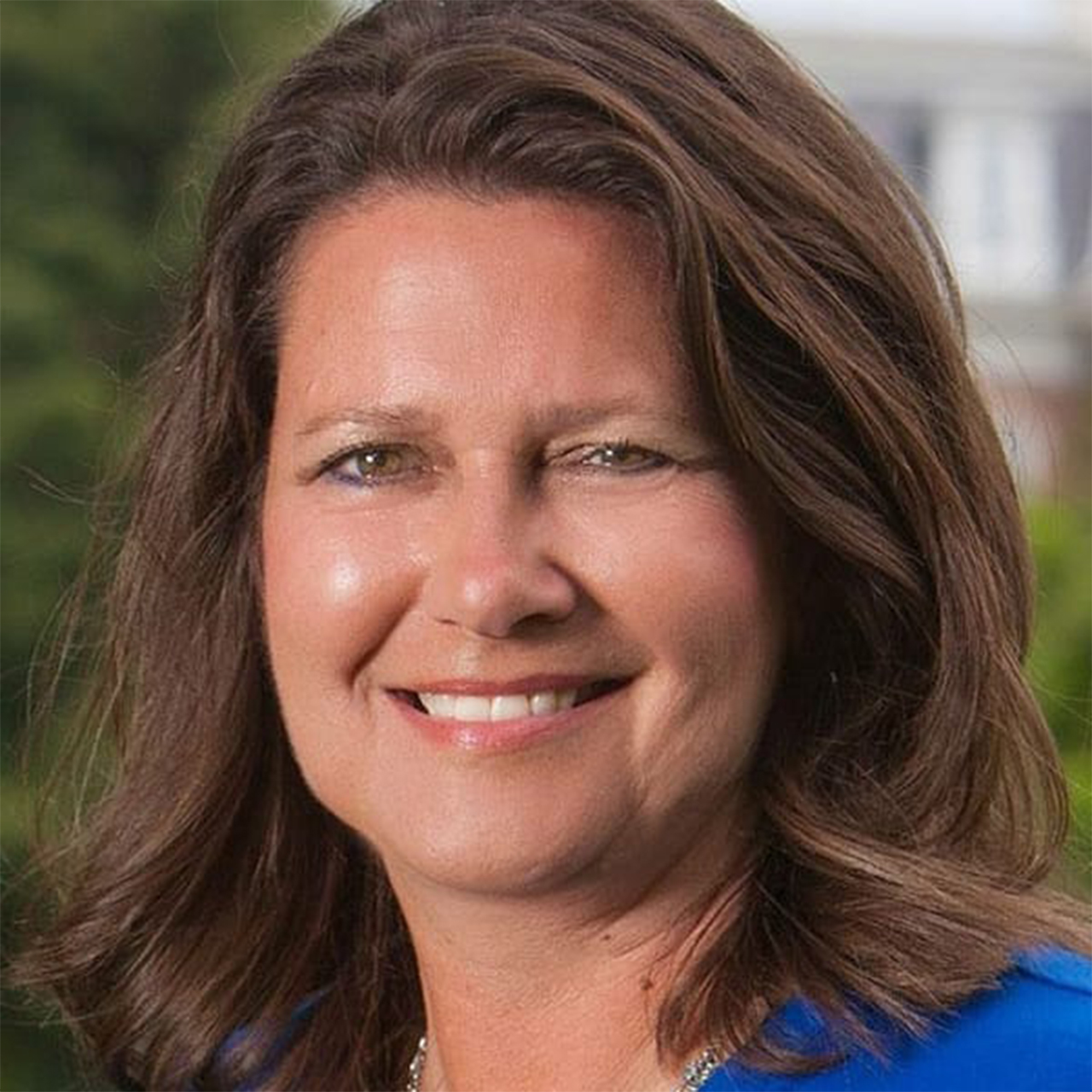 Dawn R. Wilson, CPA - Tax Manager
Fayetteville Location
Dawn has been with Keen & Company since 2009. She has more than 25 years of accounting experience, 10 of which were spent in the oil and gas accounting industry, with the balance spent in public accounting.
Dawn earned her Bachelor of Science degree in May 1984 from the University of Arkansas. She went on to pass her CPA exam in 1985. Dawn says the most interesting part of her job is the variety of work that is involved in accounting, and she recognizes that "the environment is always changing, providing new and interesting challenges."
In her spare time, Dawn loves to go fishing, hiking, and attending Razorback sporting events.
Her phrase to live by is, "Treat others as you want to be treated!"