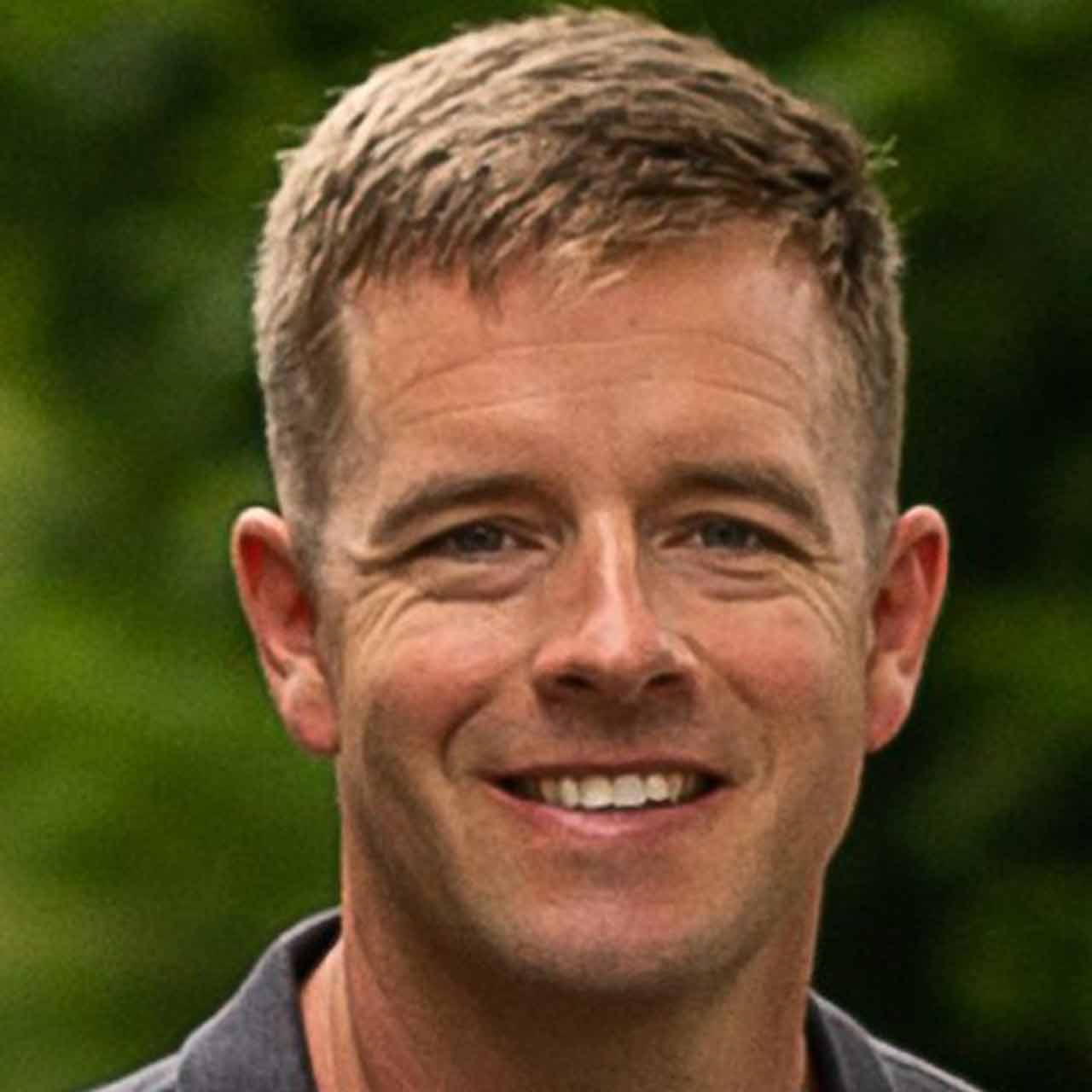 Aaron Schaub, CPA - Staff Accountant
Springdale Location
Aaron joined our tax team at Keen & Company in 2020. He has over 5 years of experience in tax planning, tax preparation, consulting, and accounting. Prior to entering public accounting, he served 11 years active duty with the US Navy. He continues to serve as an instructor pilot with the US Navy Reserve.
Aaron earned a Bachelor of Science degree in Quantitative Economics at the US Naval Academy and a Master's in Defense and Strategic Studies at the US Naval War College.
When Aaron is not working, he enjoys fishing, hunting, home improvement projects and driving his children around to their various activities.